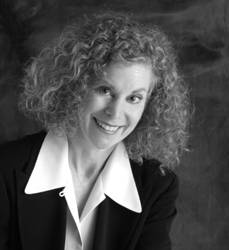 Dr. Joan Peters
Associate Professor of English
Bell Tower Building - West Wing
Phone: (805) 437-8448
Email: joan.peters@csuci.edu
Joan K. Peters is the author of When Mother's Work: Loving Our Children Without Sacrificing Our Selves, Not Your Mother's Life: Changing the Rules of Work, Love, and Famil y, Manny and Rose , a novel, and an abridged edition of Robert Burton's Anatomy of Melancholy. She's taught English, Creative Writing, and Women's Studies at Middlebury College , The City University of New York, Rutgers University , and Sarah Lawrence College . At CSUCI, she's especially loved teaching creative writing, Major British and European authors, and team-teaching interdisciplinary courses such as Narratives of Southern California and Contemporary Chinese History, Fiction, and Film.