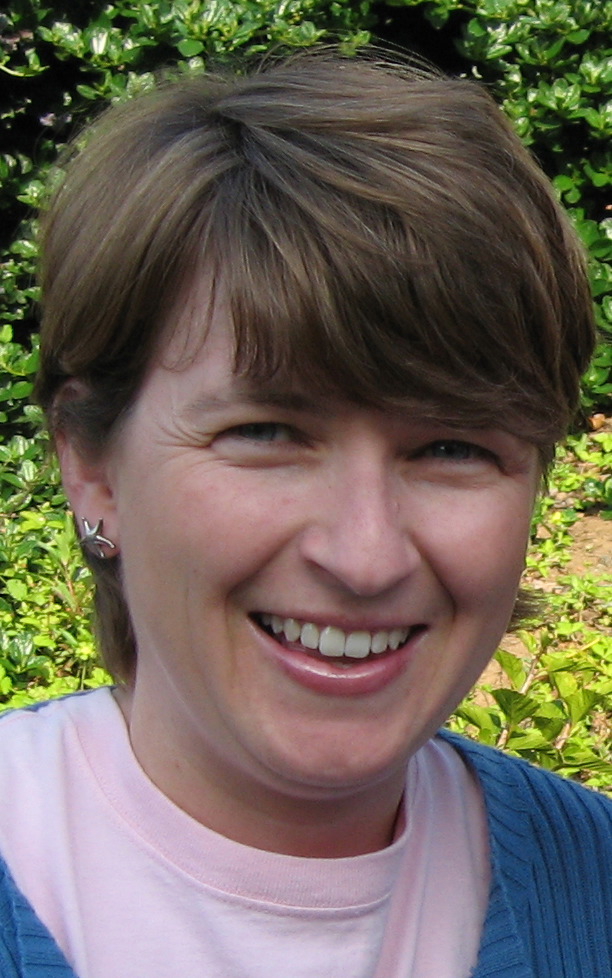 Dr. Stacey Stanfield Anderson
Full-time Lecturer in English
Bell Tower Building - West Wing
Phone: (805) 437-3291
Email: stacey.anderson@csuci.edu
Stacey Anderson holds a B.A. in Interdisciplinary Humanities from the University of San Diego, an M.A. in English from Loyola Marymount University, and a Ph.D. in English from Claremont Graduate University. Prior to joining CSUCI's First-Year Composition Program in the fall of 2005, Stacey completed a three-year teaching fellowship with Stanford University's Program and Rhetoric. During her fellowship, she was an active instructor in the Stanford Community Writing Project.
All told, Stacey has taught writing for over a decade at both two- and four-year institutions, including Phillips Junior College and El Camino College as well as LMU and Stanford. Now that she has found her way to CSUCI, she believes she has saved the best for last.
Here at CSUCI, Stacey teaches Stretch Composition I & II (English 102 & English 103). This fall, she will teach two English 102 courses that are linked with ESRM 100 (Introduction to Environmental Science and Resource Management). She will also launch an exciting new course in which students will spend half their time in class and the other half serving the community: Composition & Rhetoric II: Service Learning (English 106).
In addition to mentoring her student writers, engaging in Holistic Team Scoring sessions with her colleagues, and cultivating service projects with CSUCI's Community Partners, Stacey enjoys editing the First-Year Composition Program Newsletter, Writing the Wave. In the future, she hopes to develop an interdisciplinary course on environmental rhetoric with her husband, ESRM Assistant Professor Sean Sumner Anderson. The couple has already embarked on several successful interdisciplinary collaborations, not the least of which is their young son (who is equal parts book lover and outdoor enthusiast).